The Executive Director's Welcome Center provides an opportunity for guests external to Missional International to meet with the Executive Direcotr or a member of the staff of the Office of the Executive Director. Please contact Ellen Farrar, Executive Assistant to the President to schedule a video conference meeting at the Executive Director's Welcome Center. Her email address is: efarrar@missional.university. Thank You!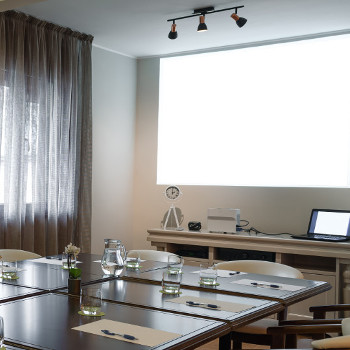 The Executive Director's Office is where Dr. Curt Watke hangs out and meets with members of the Missional International community regarding various missional topics. To set up a meeting with Dr. Watke, please contact his Executive Assistant, Ellen Farrar at efarrar@missional.university.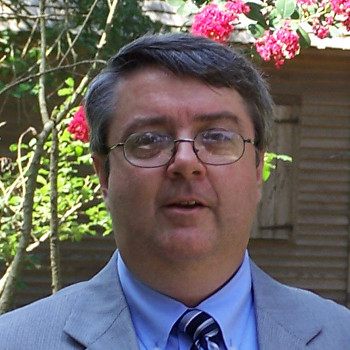 Ellen Farrar is the Executive Assistant to the President at Missional University. In this role she works with the President in organizing and executing tasks related to the Executive Leadership Team and the Board of Directors. She also serves as the Event Coordinator for Discover Missional events worldwide.